The world of technology is one that is constantly evolving. That's why it's important to keep up with the latest trends related to digital transformation. From digital sustainability to the latest technological innovations, you can find all our articles here.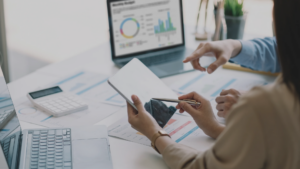 Overview of IT Project Management and its most important methods.
Read More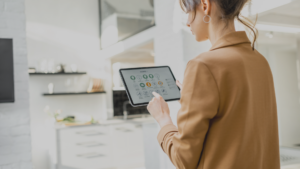 Opportunities and challenges of a digital working world, as well as their correct implementation and...
Read More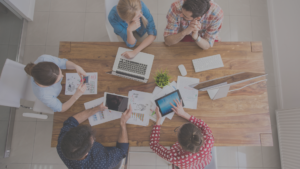 Definition, meaning and implementation of this practice in your company.
Read More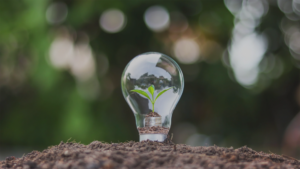 Tips for implementing sustainable practices in your company.
Read More
Do you have a special project in mind?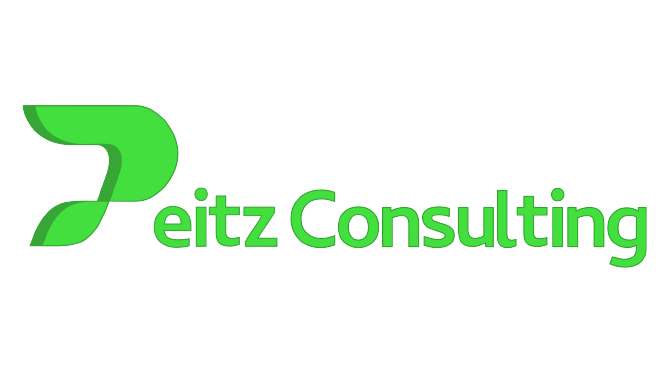 Your transformation is our passion.
Sonnenstraße 10, 73650 Winterbach Deutschland
Copyright 2023 Peitz Consulting. All Rights Reserved.