IT and digitalisation consultancy based in Winterbach (Baden-Württemberg, Germany).
Successfully active in the consulting environment since 2009.
Consultancy services for various sectors: IT service providers, banking, mechanical engineering, automotive, medical technology, chemicals and public services, among others.
We offer solutions in expanding areas such as mobile workforce, on-demand cloud computing and artificial intelligence, among others.
Priority for information security the handling of sensitive data in companies.
We understand the business models of different industries and take a comprehensive, holistic and interdisciplinary approach to projects.
We offer a wide range of digital solutions with a multi-dimensional and sustainable approach to companies that want to improve their internal and productive processes.
We strive to become a leading company in the European Union, acting as a benchmark in the field of digitalisation through a sustainable approach and innovation in organisation, strategy and project management.
Sustainability: Our policies and processes are designed to minimise our impact on the environment and contribute to a more conscious society.
Excellence: We lead innovative and advanced solutions that improve our customers' competitiveness and productivity.
Teamwork: We see every project as a multi-dimensional entity in which the different perspectives of staff, management and clients come together.
Some of our key consulting areas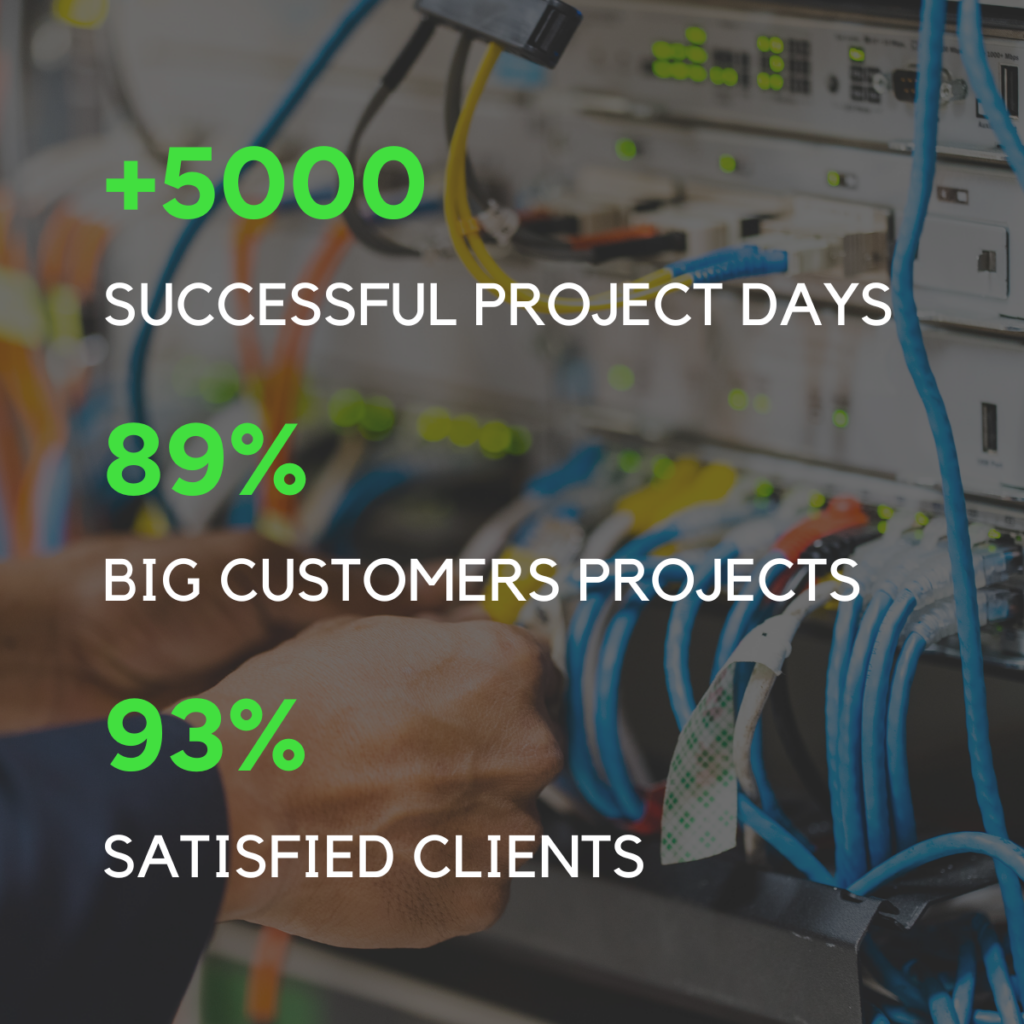 We are a multicultural team where the different perspectives enrich every project. Moreover, we are driven by sincere cooperation and shared success: The team is more than the sum of its parts and unleashes the potential of each individual.
Do you have a special project in mind?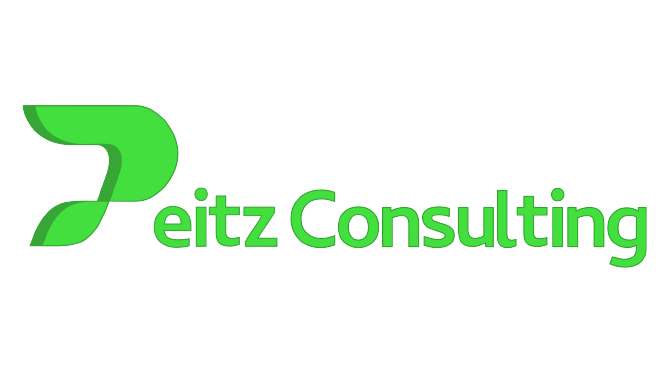 Your transformation is our passion.
Sonnenstraße 10, 73650 Winterbach Deutschland
Copyright 2023 Peitz Consulting. All Rights Reserved.