IT Project Management as a link
We coordinate and successfully implement IT projects. Project management includes, among other things, project planning, on-site execution control, the acceptance of IT work packages and the identification and monitoring of defect rectification. We accompany you step by step in the development of your project.
The project manager is the liaison between development and the client or customer. He sets the time frame for the project and the planned scope. Furthermore, he or she keeps a close eye on the budget and the given goal.
An essential task of IT project management is to create the technical concept on the basis of various analyses and to initiate the necessary processes.
Phases of IT Project Management
Identify needs, assess feasibility, set budget, identify risks and create clear objectives.
Producing results, delegating tasks and ensuring open communication.
Track team progress and monitor the project with PM software.
Evaluate what went well and what did not go well.
Representation of the client/principal towards all project participants
Safeguarding your interests and rights
Safeguarding interests in concluded contracts over the entire duration of the project
Release the principal/client from all delegable tasks
The involvement of a project manager in the awarding of planning and implementation contracts results in cost savings
Identifying and avoiding undesirable developments to achieve planned project goals
Do you have a special project in mind?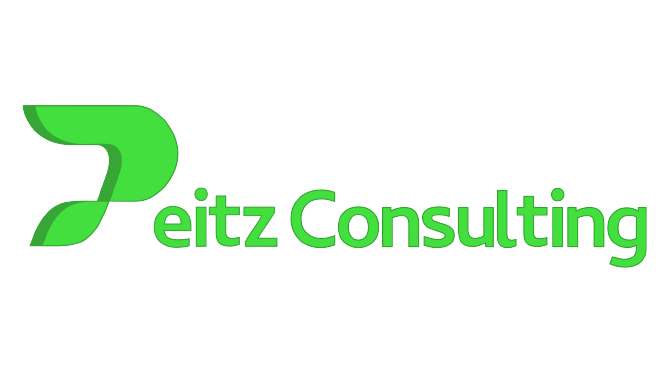 Your transformation is our passion.
Sonnenstraße 10, 73650 Winterbach Deutschland
Copyright 2023 Peitz Consulting. All Rights Reserved.