Change starts with the people
With technological advances, market adaptation and business growth, companies' IT infrastructures must be able to adapt to new requirements. However, implementing change requests to an organization's internal systems can be difficult, risky and time-consuming. Additionally, IT changes can have a direct impact on the productivity and engagement of employees who rely on enterprise technology. And whether the change is limited to adding a new office printer or introducing new technology across the organization, the required documentation, approval and implementation is critical.
We classify all changes as either standard, emergency or normal changes and rely on automation wherever possible. This helps ensure a smooth transition by introducing a set of standardized processes that guide IT changes from conception to completion.
How does the IT Change Management process work?
Basic information is collected, including notes on potential risks, benefits, and systems likely to be affected. This information is then compiled in an RFC.
Having carefully reviewed the RFC, the change now needs to be fully planned. In the planning phase, details such as impact, rollout plans, backout plans, changed roles and any associated downtime that the change might require should be considered and documented.
The RFC will be sent to the CAB and to any other agency or internal group that may be affected by the change. The CAB reviews the available information, makes an informed assessment of the risks and benefits, and makes a recommendation to the change manager who is responsible for final approval.
Once the approvals are in place, the organization can start implementing the change. Implementation includes the planning, assignment and delegation of the relevant tasks. Through the use of IT project management, companies can also handle large-scale changes more effectively and more easily manage a larger number of employees and tasks.
After implementing the change, companies need to review and evaluate whether the change was successful and whether there are any unacceptable deviations from the plan. If there are problems, they must be resolved before the change can be completed.
The change implemented and reviewed is recorded as either successful, failed or incomplete. Proper closure documentation helps reduce the risk of duplication and prevents important changes from being lost from view.
Fewer change collisions
When simultaneous changes are planned in a harmonious way, conflicts and overburdened resources are avoided.
Improved ability to innovate
This is done without interfering with other operations.
Fewer failed changes
This is possible on the basis of detailed documentation and effective review and evaluation processes.
Improved automation of innovations
This leads to a streamlining of processes and gives teams the opportunity to focus on other important tasks.
Enabling business outcomes, in line with ITIL 4
This integrates important DevOps concepts – such as CI/CD, safe-to-fail testing and shortened feedback loops – into change activities.
Do you have a special project in mind?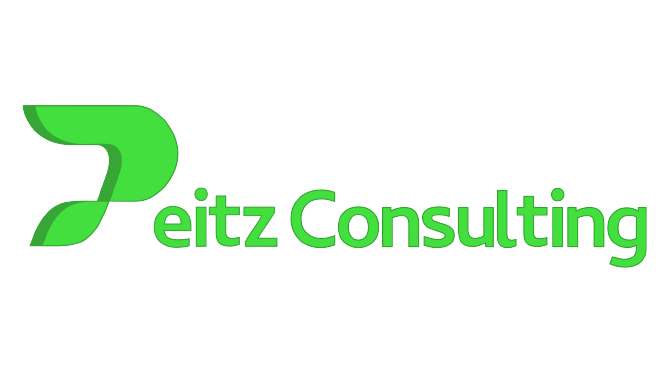 Your transformation is our passion.
Sonnenstraße 10, 73650 Winterbach Deutschland
Copyright 2023 Peitz Consulting. All Rights Reserved.