We plan, steer and control complex IT projects, so management is an elementary component of a successful IT strategy.
We take a best-of-both-worlds approach that provides organisations with a defined pathway to implement key changes while minimising the resulting disruption to the service.
Today's modern workplace is a combination of physical spaces, digital tools and technologies - and everything in between. The digital workplace is the glue that holds it all together.
Do you have a special project in mind?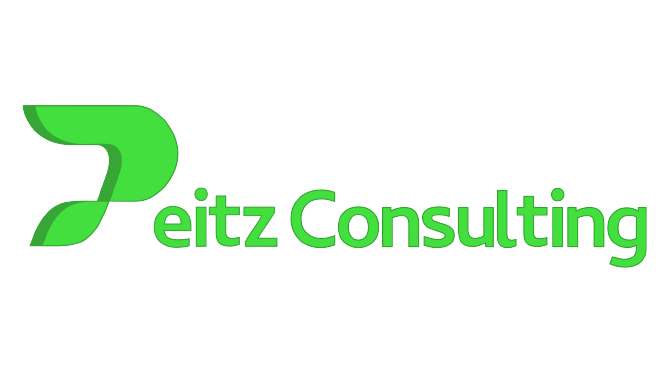 Your transformation is our passion.
Sonnenstraße 10, 73650 Winterbach Deutschland
Copyright 2023 Peitz Consulting. All Rights Reserved.